About Us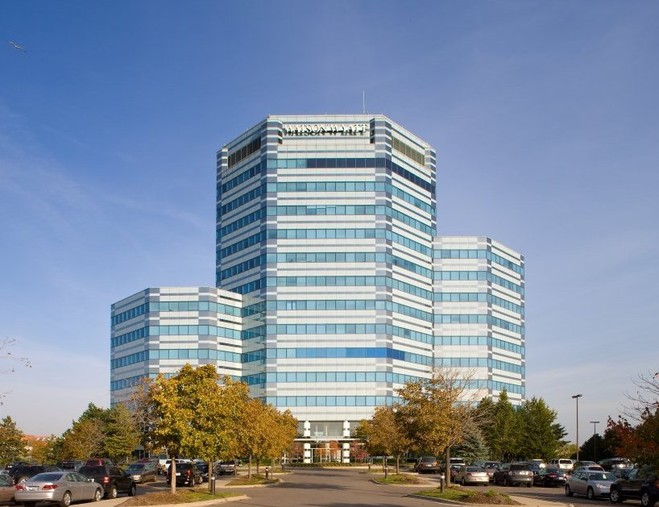 Daniel M Yuhn, CPA
Financial Advisor
Dan has been in the investment industry for over 30 years and is highly qualified to assist clients understand, implement and work towards their financial goals.  He takes a comprehensive approach to working with clients and stresses a holistic method to derive integrated solutions.
In addition to providing you with access to many different investment choices, the main difference you will find in Dan's practice, is the fact that he incorporates a Risk Management strategy into all of his clients' advisory portfolios. He uses a methodology called the Point & Figure Charting which means he studies charts daily, monitoring client accounts.           While Dan is not able to guarantee its success, he uses it each and every day to help actively manage clients wealth and does his best to manage against losses.
 You can learn more about Point & Figure Charting Methodology HERE.
Professional Affiliations:
       Member, Financial Services Institute
Dan and his wife Evonne live in Birmingham and are the parents of four adult children. In his leisure time, he enjoys watching Red Wings hockey and riding his Harley.